Custom Text Windshield Decal Sticker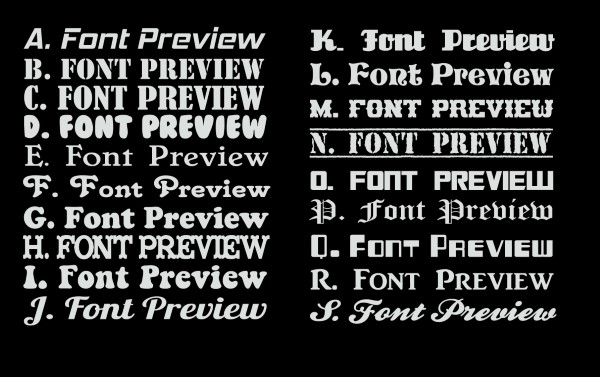 Forget conforming to ideas or creations that others have designed, go all out and say what you really feel! This custom text windshield decal is perfect to get any message across, so pick your options and we are sure to create the perfect customized decal! Explore our pre-made decals to pair with your new purchase as well.
Buy 2 Get 1 FREE – Add ANY 3 items to your cart get 1 of them FREE Automatically (discount will show at checkout)
Description
Custom Text Windshield Decal Sticker
Custom car decals are the single most inexpensive thing you can do to spruce up your car windows. These Vinyl Car decals are easy to install and will last for years in any weather condition. You can choose from funny to family and even custom decals. The opportunities are endless!!!
Share:
Additional information
| | |
| --- | --- |
| Select Width | 26'' Wide, 30'' Wide, 36'' Wide, 40'' Wide, 46'' Wide, 50'' Wide |
| Select Color | Black, Blue, Bubble Gum Pink, Flat Black, Green, Grey, Hot Pink, Light Grey, Lime Green, Orange, Purple, Red, Silver, White, Yellow |
| Select Height | 2.5" Tall, 2.75" Tall, 3.5" Tall, 3.75" Tall, 3" Tall, 4.5" Tall, 4" Tall |
| Font Selection | A – Hemi Head, B – Army Stencil, C – Bernard, D – Bubble Gum, E – Chelsea, F – Christie, G – Cooper, H – Mad Font, I – Truckin, J – Lobster, K – Louisianna, L – Story Book, M – Pirate Keg, N – Top Secret, O – Transformer, P – Canterbury, Q – Bytes, R – Julian, S – Ball Park, T – Blocksmith, U – Euro, V – Liquid, W – Metro, X-famcy, Y – Impact, Z – Zombie |