Custom Text Large Rear Window Decal Sticker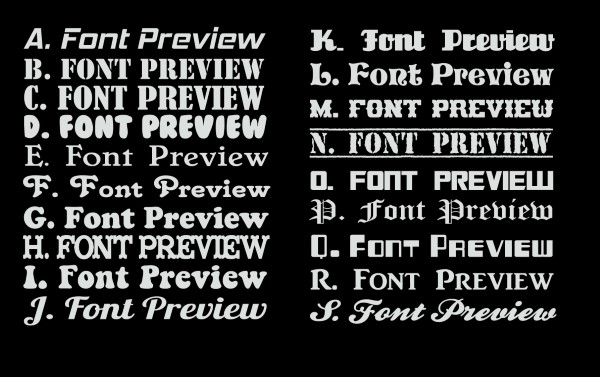 SKU:

N/A
Categories: 4x4 Decals, Boat Decals, Car Decals, Chevy Decals, Custom Text Decals, Dodge Decals, Entertainment Car Decals, Ford Decals, Jeep Decals, Occupation Decals, Truck Decals, Windshield Banners
Tags: custom decals, custom stickers, custom text decal stickers, custom text decals, custom text stickers
Buy 2 Get 1 FREE – Add ANY 3 items to your cart get 1 of them FREE Automatically (discount will show at checkout)
Description
Custom Text Large Rear Window Decal Sticker
Huge selection Of Windshield Banner Decal Stickers
Looking to put a new windshield banner on your Car, Truck, suv or Jeep? You have found the right place for premium vinyl windshield decal stickers. Get yours today and give your vehicle some style that is just your own. Doesn't matter if you have a Ford, Chevy Nissan, Honda, Toyota, Dodge or anything in between we have you covered.
Ready to change up your jeep Wrangler or Rubicon hood decals, You have found the right place, our aftermarket hood stickers will look great in place of your factory decals.
Share:
Additional information
| | |
| --- | --- |
| Select Width | 26'' Wide, 30'' Wide, 36'' Wide, 40'' Wide |
| Select Color | Black, Blue, Bubble Gum Pink, Green, Hot Pink, Lime Green, Orange, Purple, Red, Silver, White, Yellow |
| Font Selection | A – Hemi Head, B – Army Stencil, C – Bernard, D – Bubble Gum, E – Chelsea, F – Christie, G – Cooper, H – Mad Font, I – Truckin, J – Lobster, K – Louisianna, L – Story Book, M – Pirate Keg, N – Top Secret, O – Transformer, P – Canterbury, Q – Bytes, R – Julian, S – Ball Park |
| Select Height | 2.5" Tall, 2.75" Tall, 3.5" Tall, 3.75" Tall, 3" Tall, 4.5" Tall, 4" Tall, 6" Tall |